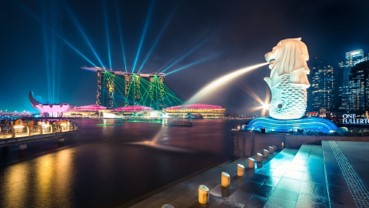 Come and be part of the joyous celebration of our 25th anniversary at the exciting 4-day conference. To stay in the loop with the most current information about PDC, registration fees, and the event's location, simply click on the following link: PDF

Thinking about visiting Singapore? Immerse yourself in our vibrant community by watching a video here, reliving the incredible moments of EPTC 2022 captured in this heartwarming conference video. Join us in cherishing these memories as we look forward to the next unforgettable gathering at EPTC 2023.
Contact us: secretariat@eptc-ieee.net
Latest News
Hotel Booking Deadline
The special rate for booking rooms at the conference hotel will be available until November 27th.
Advance Program
Program details have been updated! Please look for it under the Program Overview tab.
Top