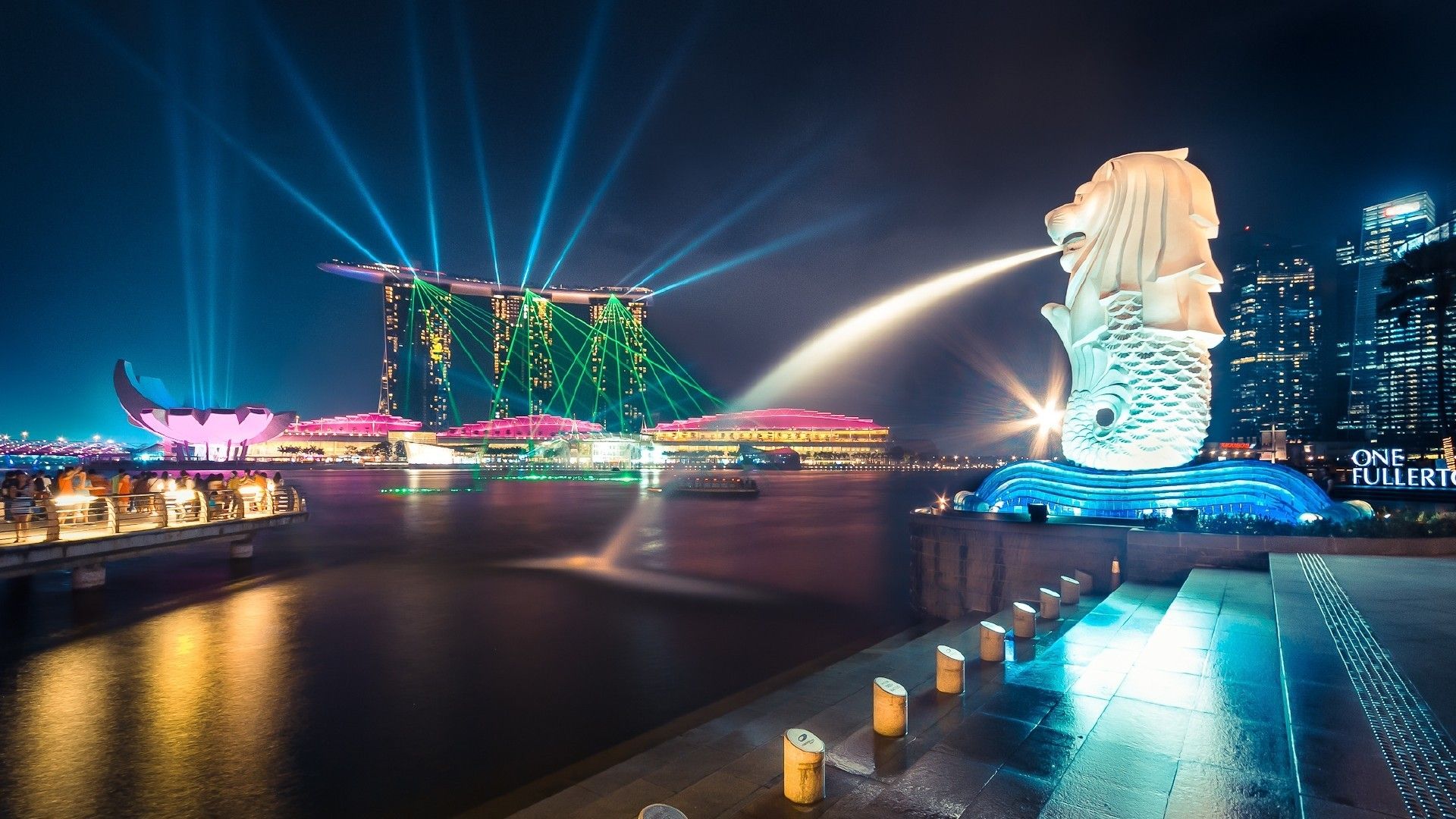 "24th Electronics Packaging Technology Conference (EPTC 2022) will be held in person ; 7-9 Dec 2022 in Singapore. The EPTC organizing committee thank you all for excellent support and contributions. Expecting to see you all in Singapore for EPTC 2022."
General Information
EPTC'2021 organizing committee appreciates your continued support despite the unusual time. EPTC'2021 will be run mostly as a virtual event, with live webinars of Keynotes, Technology Talks, Panel and HIR Workshop on Dec 1 - 3, 2021.
The committee is
continuously
monitoring the COVID-19 situation; will make
necessary
changes to the conference program.
Our thoughts are with those who are affected by the COVID-19 outbreak.
Top