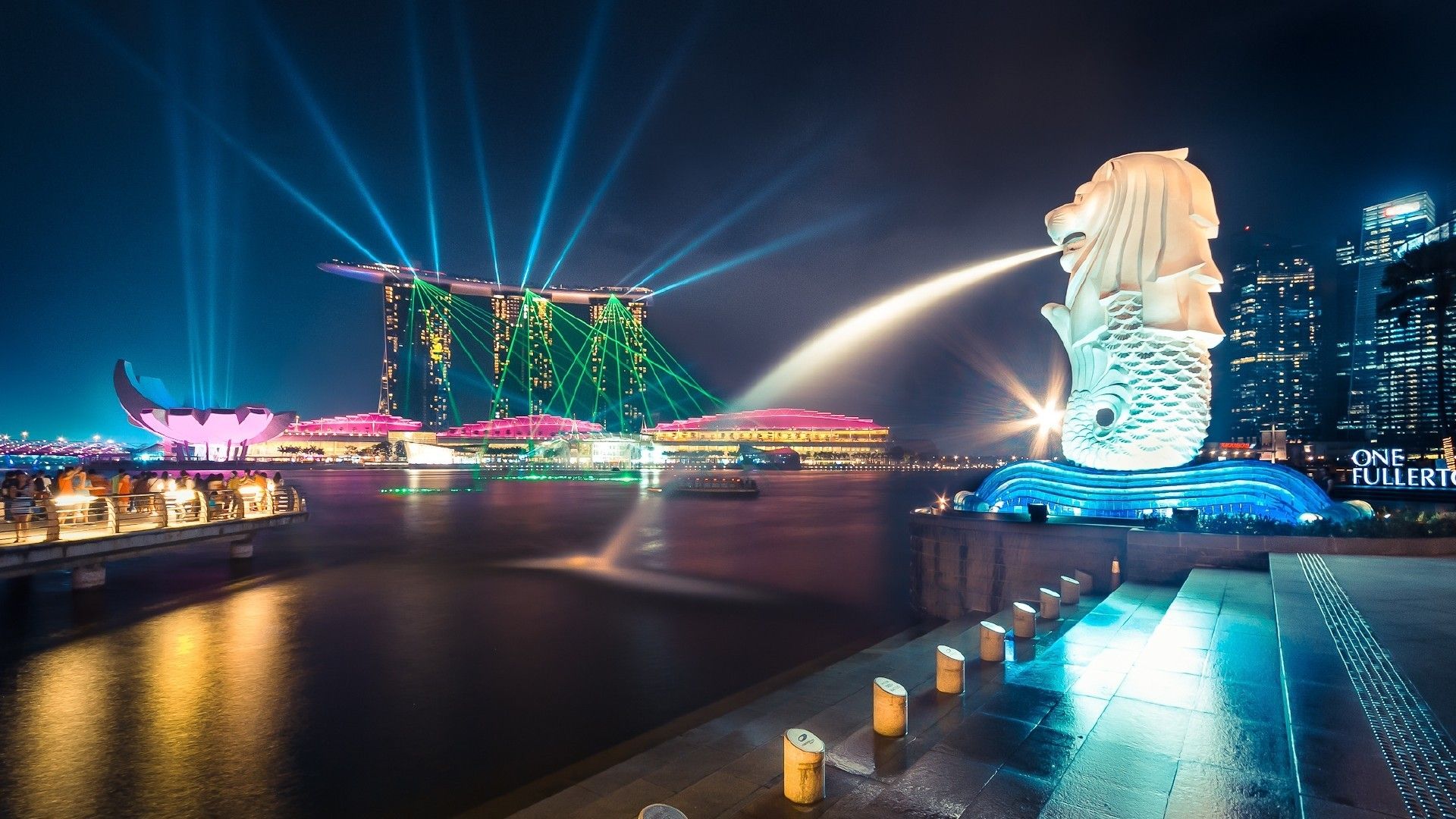 The 23rd Electronics Packaging Technology Conference (EPTC 2021) is an International event organized by the IEEE RS/EPS/EDS Singapore Chapter and sponsored by IEEE Electronics Packaging Society (EPS). EPTC 2021 is a virtual event, will include Keynotes, Panel session, Invited talks, Technical paper presentations, Technology talks, Virtual exhibitions, Panel and HIR Workshop.
General Information
EPTC'2021 organizing committee appreciates your continued support despite the unusual time. EPTC'2021 will be run mostly as a virtual event, with live webinars of Keynotes, Technology Talks, Panel and HIR Workshop on Dec 1 - 3, 2021.
The committee is
continuously
monitoring the COVID-19 situation; will make
necessary
changes to the conference program.
Our thoughts are with those who are affected by the COVID-19 outbreak.
Top