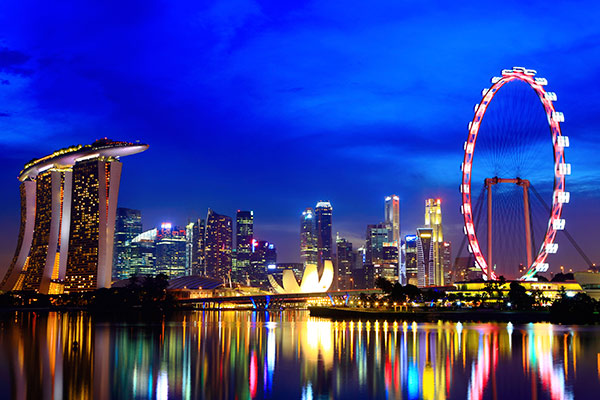 The 22nd Electronics Packaging Technology Conference (EPTC 2020) is an International event organized by the IEEE RS/EPS/EDS Singapore Chapter and sponsored by IEEE Electronics Packaging Society (EPS). EPTC 2020 is an online event, will include Keynotes, Panel session, Invited talks, Technical paper presentations, Technology talks, Virtual exhibitions, Panel and HIR Workshop.
EPTC 2020 theme "Advanced Packaging for Heterogeneous Integration"
Organized By

Sponsored By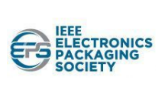 Latest News
Updated on 4th Dec, 2020:
21st Electronics Packaging Technology Conference (2019) Best Paper awards have been announced. Click here for details
All EPTC 2020 registered delegates have to download Whova to attend online event. Click here for more details
Call for Papers Special issue in the memory of Professor Avram Bar-Cohen Download
General Information
On behalf of the EPTC'2020 organizing committee, we appreciate your continued support despite the unusual time. The committee has decided that EPTC'2020 will be run mostly as an on-demand online event of pre-recorded presentations (Dec 2 – Dec 29, 2020), with live webinars ofselected Keynotes, Technology Talks, Panel and HIR Workshop on Dec 2 - 3, 2020.
Our thoughts are with those who are affected by the COVID-19 outbreak.
COVID-19 notices Download
Top