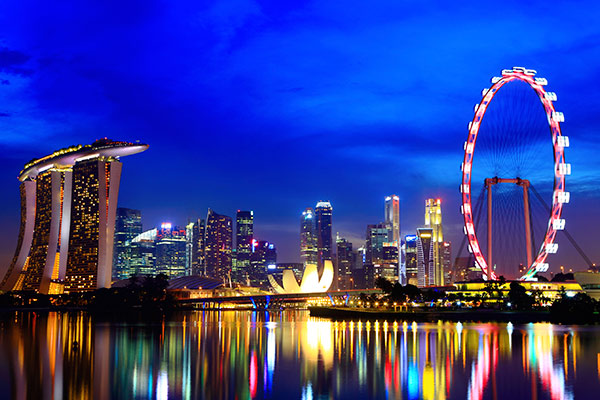 The 22nd Electronics Packaging Technology Conference (EPTC 2020) is an International event organized by the IEEE RS/EPS/EDS Singapore Chapter and sponsored by IEEE Electronics Packaging Society (EPS). Originally EPTC2020 was planned to be held in Changsha, China. Unfortunately, due to the outbreak of the COVID-19 virus in China, EPTC2020 will instead be held in Singapore from 2-4 December 2020. EPTC 2020 will feature keynotes, panel sessions, Invited talks, technical sessions, short courses, forums, an exhibition, social and networking activities.

Organized By

Sponsored By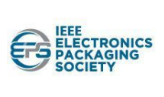 Latest News
Updated on 15th Sep, 2020:
Conference Program Outline has been announced; check for the details

Our thoughts are with those who are affected by the COVID-19 outbreak. At this point, EPTC committee is planning for a physical conference. However, for those authors whose travel plans are genuinely disrupted by COVID, we will provide an opportunity to present your paper remotely (Video conference).
COVID-19 notices Download
General Information
Please contact us for sponsorship and exhibiting your products / services at
Electronics Packaging Technology Conference (EPTC 2020)

Top