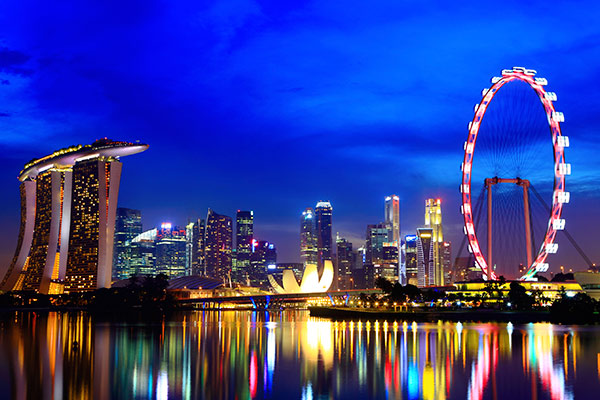 The 21st Electronics Packaging Technology Conference (EPTC 2019) is an International event organized by the IEEE RS/EPS/EDS Singapore Chapter and sponsored by IEEE Electronics Packaging Society (EPS). EPTC 2019 will feature keynotes, panel sessions, Invited talks, technical sessions, short courses, forums, an exhibition, social and networking activities. Since its inauguration in 1997, EPTC has developed into a highly reputed electronics packaging conference in the Asia-Pacific and is well attended by experts in all aspects of packaging technology from all over the world. EPTC is the flagship conference of IEEE EPS in Region 10.
Subscribe to our mailing list

Abstract submission start: 25th Apr 2019
Abstract submission close: 30th Jul 2019 (Extended)
Notification of acceptance: 30th Aug 2019
Submission of manuscript : 30th Sep 2019

A tabletop exhibitionfeaturing suppliers of materials, equipment and services. Please contact us to participate in EPTC 2019.
Sponsorship Enquiry: sponsorship@eptc-ieee.net
Exhibitor Enquiry: exhibition@eptc-ieee.net
EPTC has arranged specially discounted accommodation at the Marina Bay Sands, for those attending the conference.
Sponsored By

Top